Perth-fect Adventures: A Penny Pincher's Guide to Backpacking in Perth
Hello, fellow wanderers of the world! Today, let's talk about a spot that's often overlooked, but should never be underestimated. I'm talking about Perth, the capital city of Western Australia. Perth is the place where you want to park your pack! Known for its picturesque beaches, sprawling parks, and vibrant arts scene, Perth has something for everyone. And the best part? It's all achievable on a shoestring budget! So, grab your sunnies, slap on some sunscreen, and let's explore the best and most budget-friendly adventures Perth has to offer.
---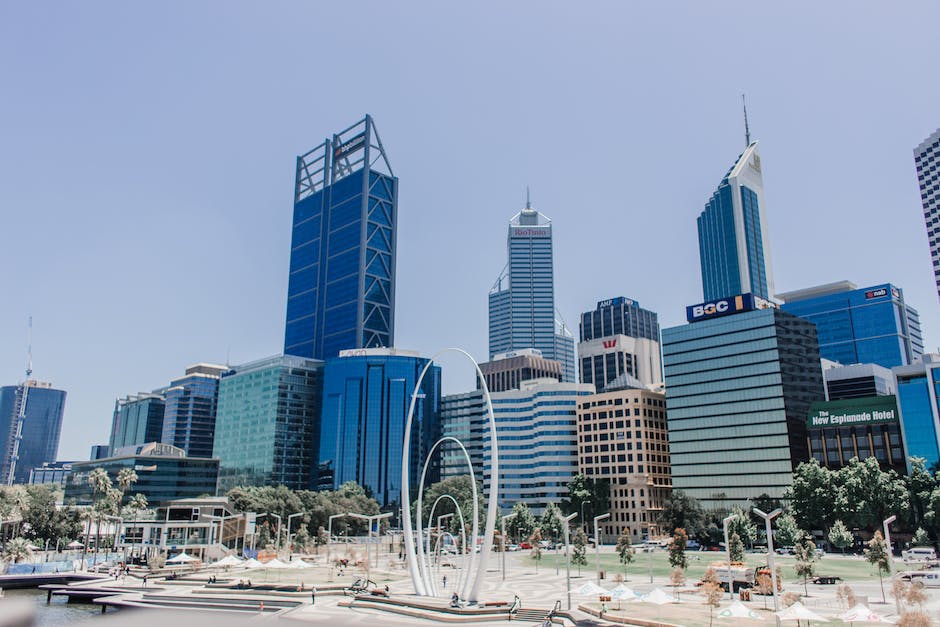 1. Kings Park and Botanic Garden
Nothing screams "Perth" louder than Kings Park and Botanic Garden. Sprawling over 400 hectares, it's one of the biggest city parks in the world. You'll find native bushland, botanical gardens, and panoramic views of the Swan River and the city skyline. Don't miss the Lotterywest Federation Walkway, an elevated path through the treetops, and the Aboriginal Art Gallery. All for the unbeatable price of...nothing! That's right, it's free to enter.
Official Website | Google Maps Location
2. Cottesloe Beach
This iconic beach is the perfect place to bask in the Aussie sun, surf the waves, or simply enjoy a chilled-out picnic. The views of the Indian Ocean are jaw-droppingly beautiful, and the sunsets? Pure Instagram gold. Don't forget to check out the Indiana Tea House for some historic architecture. Cost to enjoy this beach? Not a single cent.
3. Art Gallery of Western Australia
Budding art aficionados, you're in luck! The Art Gallery of Western Australia offers free entry, with exhibits showcasing historical and contemporary art from around the world. There's a particular emphasis on works from Australia and the Indian Ocean Rim. Just remember, while entry to the main gallery is free, some special exhibitions may have an entry fee.
Official Website | Google Maps Location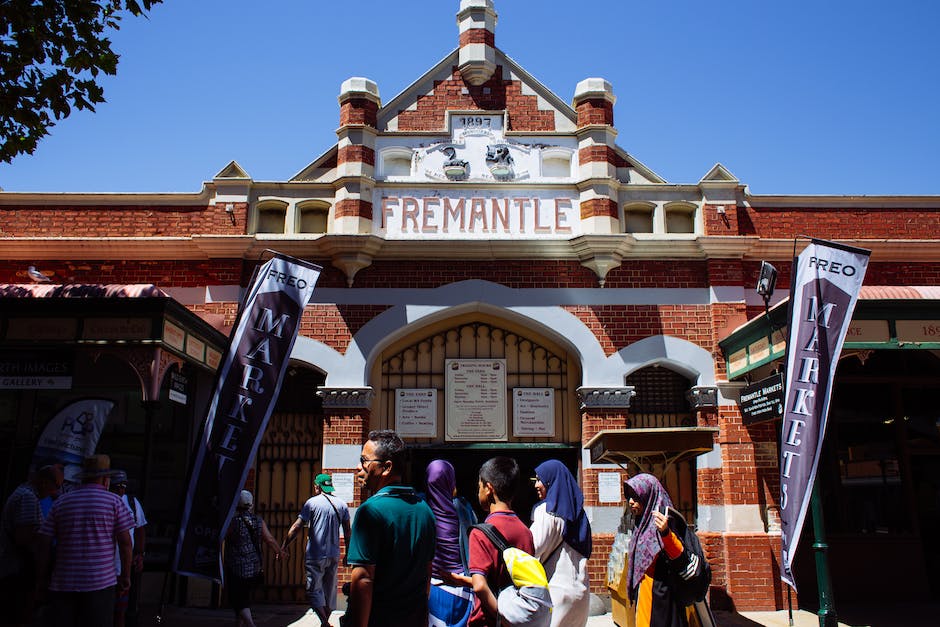 4. Fremantle Markets
A visit to Perth isn't complete without a trip to the historic port city of Fremantle, just a 30-minute train ride from Perth's CBD. The Fremantle Markets, housed in a Victorian-era building, is a foodie and bargain hunter's paradise. With over 150 stalls selling everything from fresh produce to Indigenous and independent arts and crafts, you're sure to find a keepsake that won't break the bank.
Official Website | Google Maps Location
5. Swan Valley
If you love wine, you'll adore Swan Valley. Just 25 minutes from Perth, it's the oldest wine region in Western Australia. But there's more to Swan Valley than just wineries. There are also breweries, distilleries, and artisan food producers. Many of these places offer free tastings, so you can enjoy the delicious products without splurging on a full meal or bottle.
6. Explore the Street Art Scene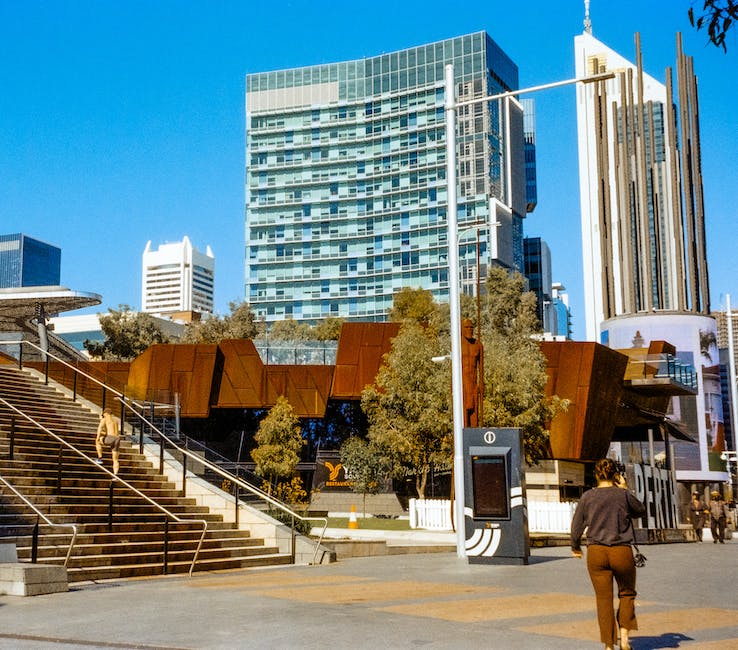 Perth has an ever-growing street art scene, with murals popping up all over the city. These aren't just random sprays of paint, folks. They're stunning, detailed works of art that are well worth your time. The neighbourhoods of Northbridge and Leederville are particularly known for their street art. Cost to enjoy this open-air gallery? Absolutely free!
Google Maps Location - Northbridge | Google Maps Location - Leederville
7. Perth Cultural Centre
Situated in the heart of Perth, the Cultural Centre is home to the Art Gallery of Western Australia, the State Library of Western Australia, the State Theatre Centre of Western Australia, and PICA (Perth Institute of Contemporary Arts). Entry to many of these institutions is free, but even if you don't fancy going inside, the Cultural Centre's public spaces are always buzzing with events, markets, and street performers.
So there you have it, mates! Seven free (or nearly free) ways to experience the magic of Perth, Australia. Whether you're a beach bum, a culture vulture, a nature lover, or an urban explorer, Perth's got something for you. And remember, the best experiences don't have to cost the earth. All you need is a sense of adventure and a sturdy pair of walking shoes.
Until next time, keep wandering!
---