A Backpacker's Guide to Brisbane on a Shoestring
Alrighty folks, today we're heading down under to the beautiful city of Brisbane, Australia! A vibrant hub that's often overlooked by its big sisters Sydney and Melbourne, Brisbane has a charm all its own, and we're here to explore it without breaking the bank. So, grab your sunnies and let's get started!
---

1. Take a Stroll on the South Bank
First up, and a real no-brainer, is the South Bank Parklands. Set along the Brisbane River, this place is a hub for relaxation and culture. There's a man-made beach (yes, a beach in the middle of the city!), a sprawling park, and a stunning view of the city skyline. This spot is free to access and perfect for a picnic, a leisurely walk, or just people-watching. You can easily spend an entire day here without spending a dime.
Check it out on Google Maps.
2. Visit the City's Museums
Brisbane is home to some fantastic museums, many of which offer free admission. The Museum of Brisbane located in the City Hall offers an in-depth look into the city's history, while the Queensland Art Gallery and Gallery of Modern Art (QAGOMA) displays a wide range of artworks from Australia and around the world.
Here are their locations on Google Maps: Museum of Brisbane and QAGOMA.
3. Get Up Close with Wildlife at the Lone Pine Koala Sanctuary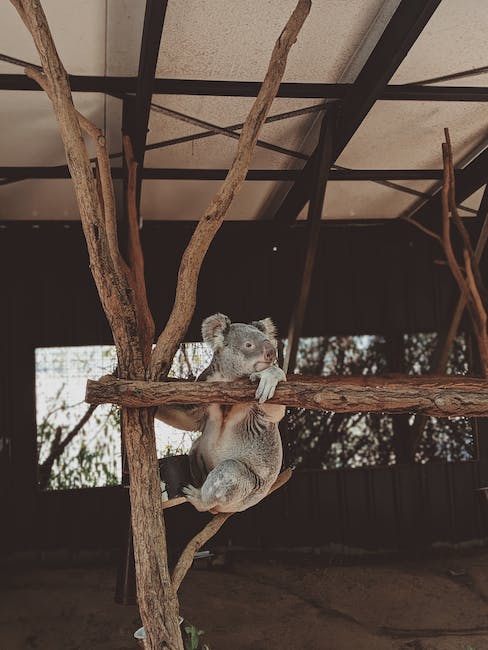 While this one isn't exactly free, it's well worth the small entry fee. Lone Pine Koala Sanctuary is the world's oldest and largest koala sanctuary and a must-visit for animal lovers. Besides koalas, you can also see kangaroos, wombats, and a variety of Australian birds. Remember to keep a respectful distance from the wildlife!
Find it on Google Maps.
4. Explore the Street Art Scene
Brisbane's street art scene is booming, with colourful murals popping up all over the city. Take a self-guided tour and check out the incredible works of art on Fish Lane, in Fortitude Valley, or the Brisbane Powerhouse. It's an Instagrammer's paradise, and it's all free!
Check out the street art at these locations: Fish Lane, Fortitude Valley, and Brisbane Powerhouse.
5. Climb the Kangaroo Point Cliffs
Last but definitely not least, the Kangaroo Point Cliffs. This natural wonder in the heart of the city offers breathtaking views of the Brisbane skyline and the river. And guess what? Climbing the cliffs is absolutely free! It's a popular spot for rock climbers, but even if you're not into that, the view from the top is worth the climb.
Find the cliffs on Google Maps.
That's all for today, mates! I hope this guide helps you to explore Brisbane on a budget. Remember, the best things in life are free (or pretty darn cheap)! So grab your backpack and start exploring. Brisbane is waiting for you!
Disclaimer: Always check the official websites for the latest information on opening hours and any potential fees before you visit. It's also important to respect the local environment and community, so leave no trace and make sure to clean up after yourself. Happy travelling!
---